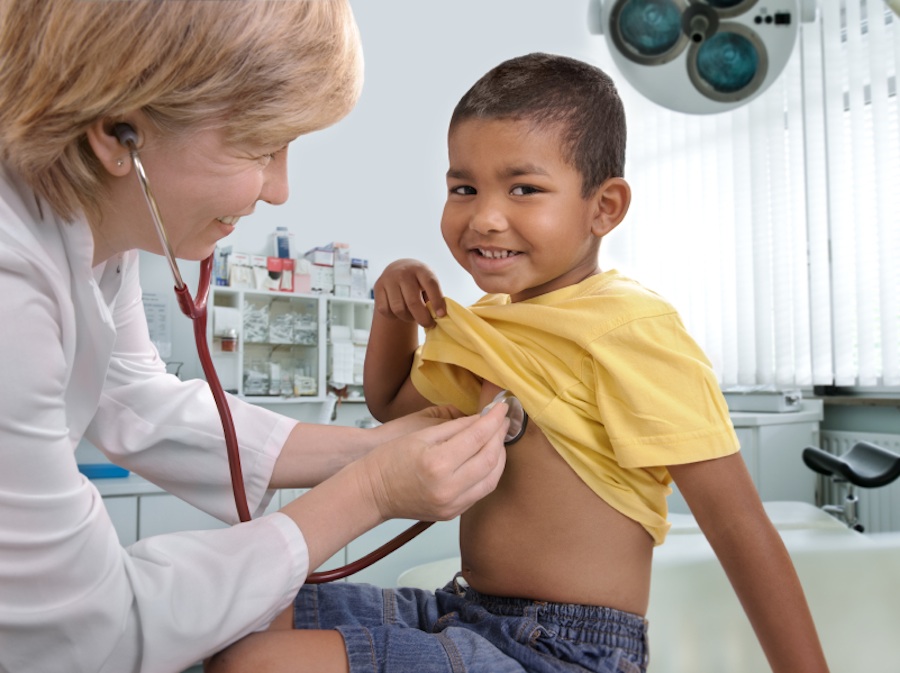 Bear River Head Start wants to keep all kids healthy and safe from the flu season, diseases, and any other viruses they may come in contact with.
Look over this information to find out about immunizations in Idaho and Utah, nutrition, and so much more!
Health & Wellness at Head Start
At Bear River Head Start one of our goals is to promote and maintain the complete health and wellness of every employee, parent, and child. Every child should enjoy a safe and healthy environment in which to grow and learn. A child's healthy development is promoted through ongoing communication between staff and families concerning health related issues. Bear River Head Start works with parents to ensure that all children have a source of health care that is available even after the child is no longer in the Head Start Program. It is important for you, the parent or legal guardian, to know that there are certain Federal requirements Head Start must meet in relation to your child's health. The following information is a guide to let you know the type of health services required at Head Start.
Immunizations