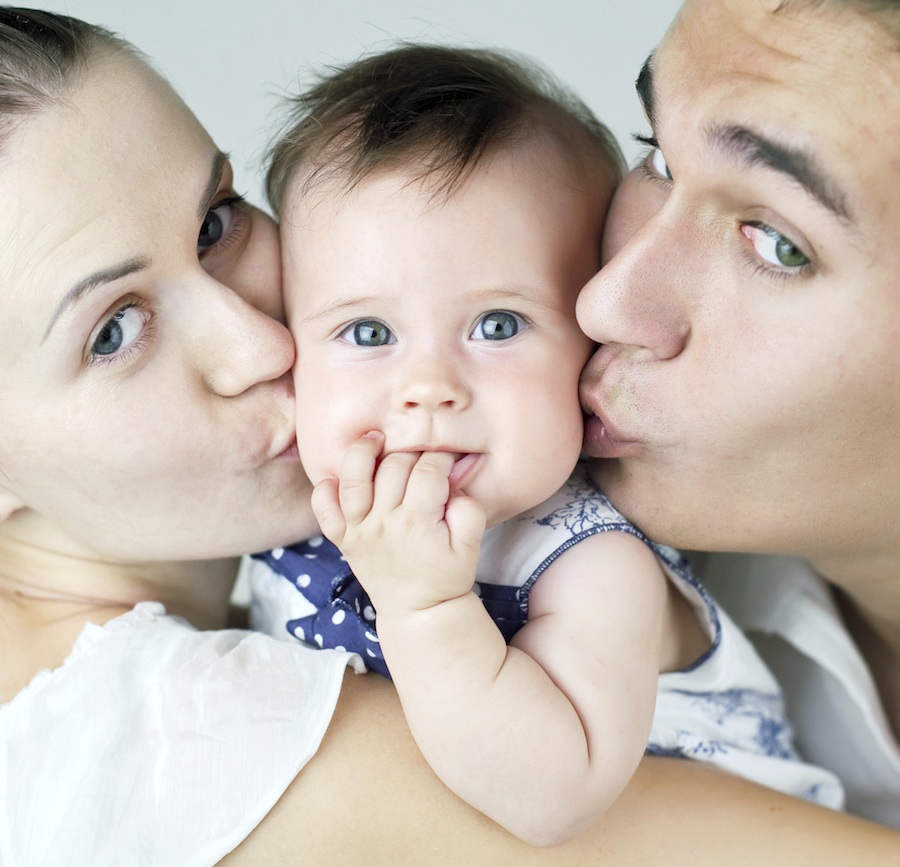 Size of Family unit Poverty Guideline
……………………………………………$14,580.00
……………………………………………$19,720.00
……………………………………………$24,860.00
……………………………………………$30,000.00
……………………………………………$35,140.00
……………………………………………$40,280.00
……………………………………………$45,420.00
……………………………………………$50,560.00
For family units with more than 8 members, add $5,140.00 for each additional member. For Early Head Start Families add 1 for expectant mom.
Income Means:
Money wages or salary BEFORE deductions
Social Security or Rail Retirement
Unemployment compensation
Strike benefits from Union Funds
Worker's Compensation
Veteran's benefits
Public Assistance (including temporary assistance for needy families, supplemental security income, emergency assistance money payments and non-federally funded general assistance or general relief money payments)
Training Stipends
Alimony and Child support
Military family allotments or other regular support from an absent family member or someone not living in the household
Private or Government pensions (including military retirement pay)
Regular insurance or annuity payments
College or University scholarships, grants, fellowships and assistantships
Dividends, interest and periodic receipts for Estate or Trust
For the following types of income look at the NET INCOME TOTAL (after deductions)
Self-employment (gross receipts minus operating expenses)
Farm self-employment
Rental Income
Royalties, gambling or lottery winnings
Income does NOT include:
Capital gains
Assets drawn down as withdrawals from a bank
Sales of property, house or car
Tax refunds, gifts, loans, lump-sum inheritances, one time insurance payments or compensation for injury
Employer paid or union paid portion of health insurance or other fringe benefits
Food or housing in lieu of wages
Value of food & fuel produced and consumed on farms
The imputed value of rent from owner-occupied, non-farm or farm housing
Federal non-cash benefits programs: Medicare, Medicaid, Food stamps, School Lunches and Housing Assistance.